The extreme close-up is the closest shot size. It shows a small detail of a character or prop and isolates it from the rest of the person or subject.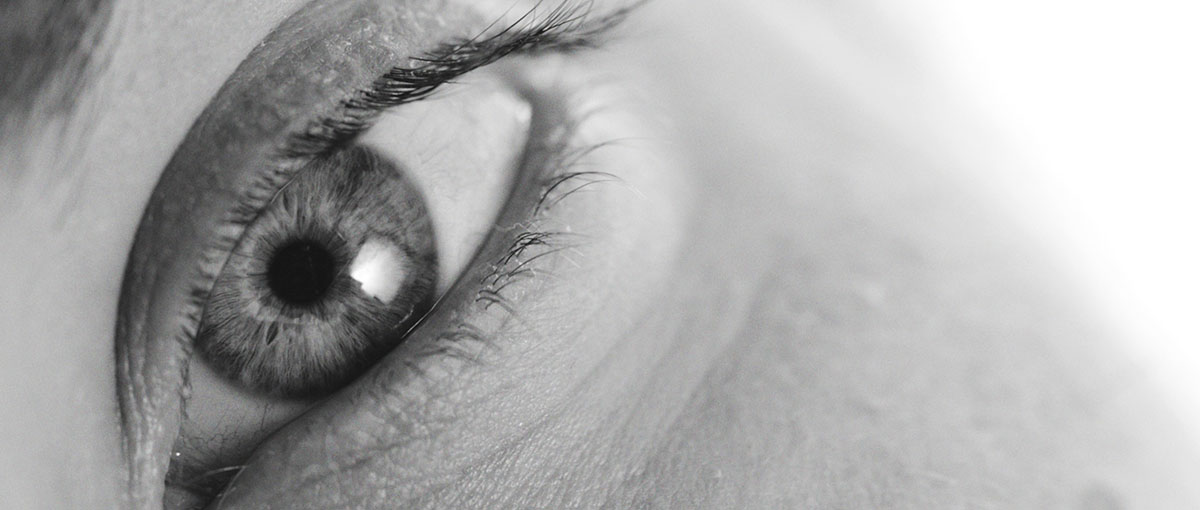 How extreme close-ups can be used
An extreme close-up indicates that whatever is shown in the shot is very important to the scene or film. 
The use of an extreme close-up is a strong visual statement that focuses the audience's attention on a small detail of a subject.
It may also be used to detach something from its original meaning and abstract it visually.
The importance of a detail
An extreme close-up can be used to make the viewers aware of something. The information the audience gains through this shot might not be important for the story at the moment but it is established in the viewers' memories so that they will remember it later, when it will be important.
The visual impact of an extreme close-up is very useful for that, as nothing else in the frame is occupying the viewers' attention. They are fully focused on the detail that the filmmakers want to point out. 

Abstract shot
An extreme close-up can release something from its actual context and create an abstract view of it. This may be used to create a certain atmosphere in a scene.
The following examples use extreme close-ups of human skin to generate images that make you think of some kind of obscure landscape. 

Dramaturgical use
Sometimes, the main aim of an extreme close-up is to induce certain feelings in the audience, like shock, disgust, or fear. An example would be an extreme close-up of a spider crawling on a hand.
An extreme close-up may also show something very closely to express peculiar attention to it.
In this film, a young girl explores nature and takes her time getting a detailed look at everything she discovers. Her perception of things is visually translated by the use of extreme close-ups.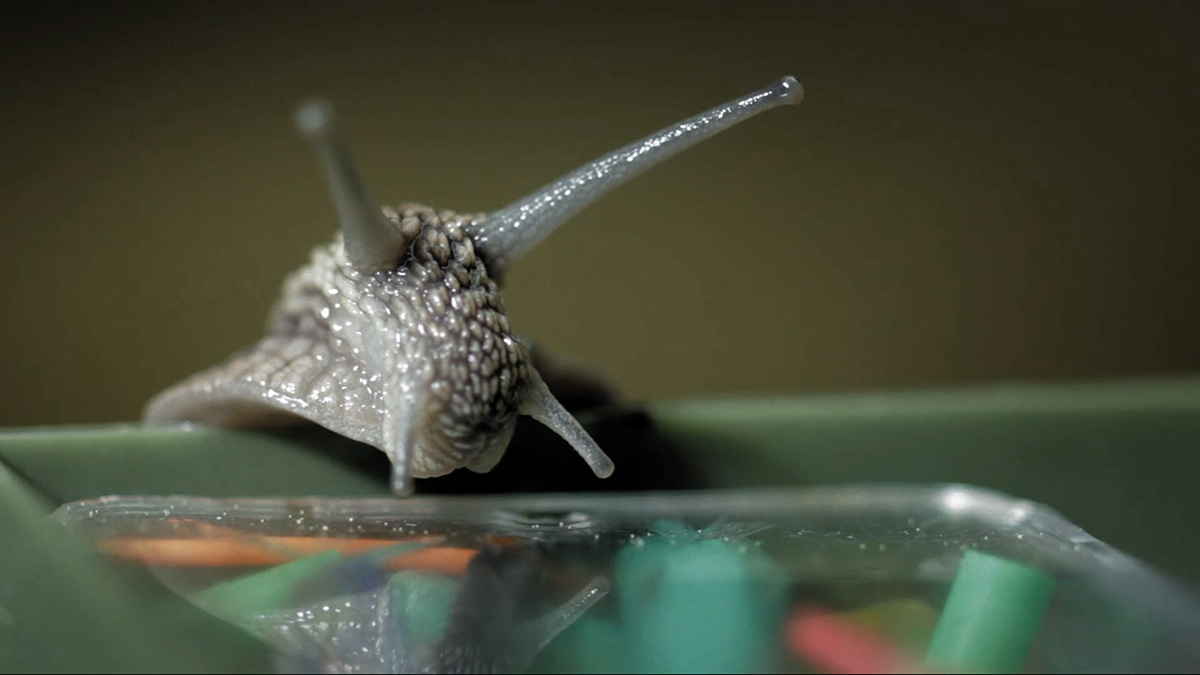 Learn about other shot sizes